After completing our Cash Flow Discovery Program™, we offer our Cash Flow Fundamentals Program™. This program puts you at the helm of your financial life by teaching you simple principles to transform how you manage your money. We help you gain a sense of control, peace of mind, and open communication with your significant other (as applicable) while creating actionable steps toward your financial goals.
We begin the program by organizing all of your accounts, credit cards, loans, and liabilities into an easy-to-use system so you always know where you stand in real-time. Meaning, we do all the heavy lifting upfront to organize and set up your personalized system so that all you have to do is learn how to use it and shortcut the painful trial and error learning curve.
Over the course of 10 weeks, we will meet virtually and work with you to move your relationship with your money from reactive to proactive by deciding where your money goes before you spend it. Think of us as your money coach, we help you win the game. Our goal is to have you manage your money so you always know how much you have available. We work to fund your day-to-day cost of living, plan for infrequent expenses that surprise you, build an emergency fund, and still have some money to fund your dreams. Plus, we can help restructure your debt to reduce interest rates, save you money, and pay down debt faster.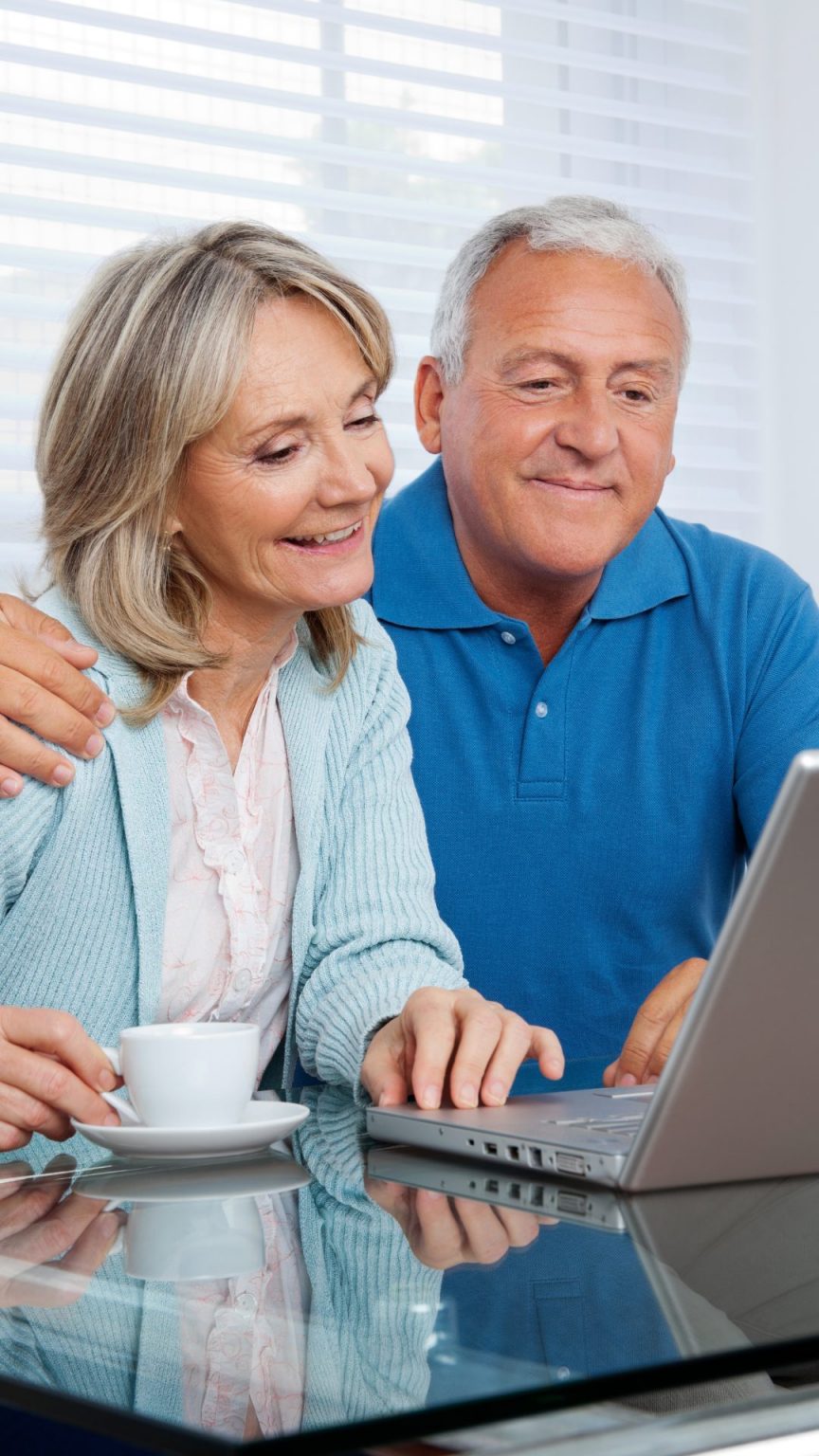 Once you have a clear picture of where your money is going, it allows you to focus on funding what's important to you, and easily cut out what doesn't fit your goals. You're always in control of what you want your money to do for you, and not the other way around.
We give you more than just a household budget, which is really only a projection of what you wish will happen. What we provide is an intentional spending plan. What that means is you decide where your money is going to go before you spend it. By doing it this way, you can make adjustments to your spending plan in real-time and are completely in control.
By the end of this program, you will start to have your money focused on what's most important to you. We aim to have you no longer feel the need to check your bank balance to see what you can afford - we want to free you from bank balance budgeting, for life.
For those who want to keep optimizing their household finances, we offer our Cash Flow Mastery Program™. In this program, you'll deepen your sense of confidence around proactively managing your money.
You are our sole focus and priority. We don't sell any financial products, investment services, or investment products; nor will we replace your financial advisor. We are simply going to help you Get Priorities Straight.
Cash Flow Fundamentals Program Overview
10-weeks of personalized guidance to help you get organized and honest about how much it costs you to live
Custom-built cash flow management system tailored to your unique needs to show where your money is going
Teach you how to optimize your money before it's all spent by building an intentional spending plan
Design and implement debt and interest reduction solutions
Open up lines of communication between partners to get on the same page, often for the first time
Learn how to transform thinking about money to develop new habits & skills
Make your daily/weekly/monthly cash flow management efficient
Optimize your spending to reach your goals
Reach new levels of peace of mind
Take our 10-question quiz to see if you could use some help Mastering Your Money